Read the Official Press Release
About (Show Description)
The year, 2323. Technology and the old world clash. Government leaders are corrupt and failing the people. Territory lines are being redefined and loyalty is a thing of the past.
Enter Daniel Ashmark. A teenager with a traditional upbringing and a respect for laws and for God. While attending the prestigious King's Academy, Daniel stands out among the students as not just brilliant, but bold and outspoken regarding the culture of the day. With loyal friends by his side, Daniel challenges his fellow students and professors who have no regard for truth.
Fast forward. Facing the reality of imminent invasion from the rising city of Babylon and its sadistic ruler, Nebuchadnezzar, Daniel is forced to embrace the unknown and confront his doubts as he finds himself caught between two worlds.
Dates + Showtimes
Friday, October 5th, 2018
7:00pm
Saturday, October 6th, 2018
2:00pm and 7:00pm
Sunday, October 7th, 2018
2:00pm and 7:00pm
Location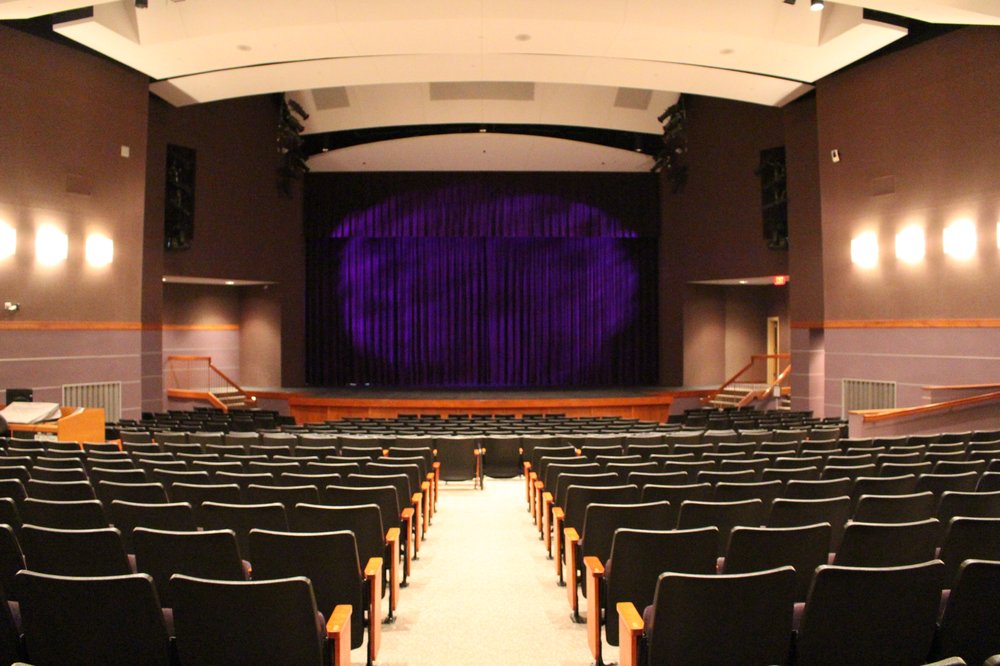 Performances will be held at:
The White Theatre located at The Jewish Community Center
5801 W 115th St.
Leawood, KS 66211
Tickets
Buy Tickets
Ticket pricing:
Tier A - $27/ticket
Tier B - $25/ticket
Tier C - $22/ticket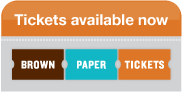 About Firelight Creative
Based in Kansas City, Missouri, Firelight Creative Productions is a non-profit organization with a passion for creating truth-centered art to inspire, challenge, and encourage. We are so excited about bringing our third full-length original Musical Production to the stage this October. For more information about Firelight Creative and to view our previous works, please visit us at www.firelightcreativeproductions.com.
Please contact us with any questions.